datumprikker.nl
What do you want to schedule?
Plan your event remotely
The corona virus provides exceptional times when everyone has to take his or her responsibility.

5 ideas for staying active remotely
Organize online meetings with colleagues or customers
Are you into gaming? Organize a Fifa tournament
A distance sports lesson! Spinning or the 30 day plank challenge
Online workshops and webinars
The digital Friday afternoon drink, schedule it now for the upcoming Fridays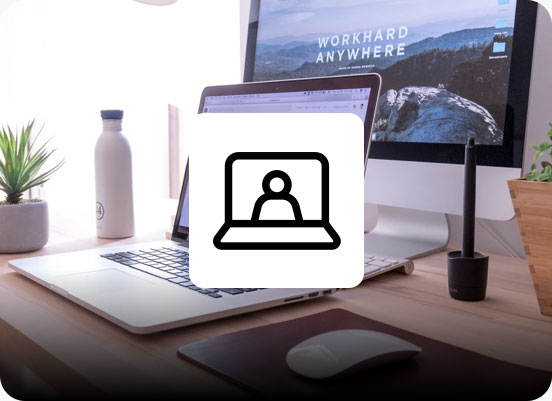 With datumprikker.nl, you can quickly and easily find a suitable date and location for your group event!
Plan
In just a few simple steps you create an event, suggest locations and dates and invite the participants.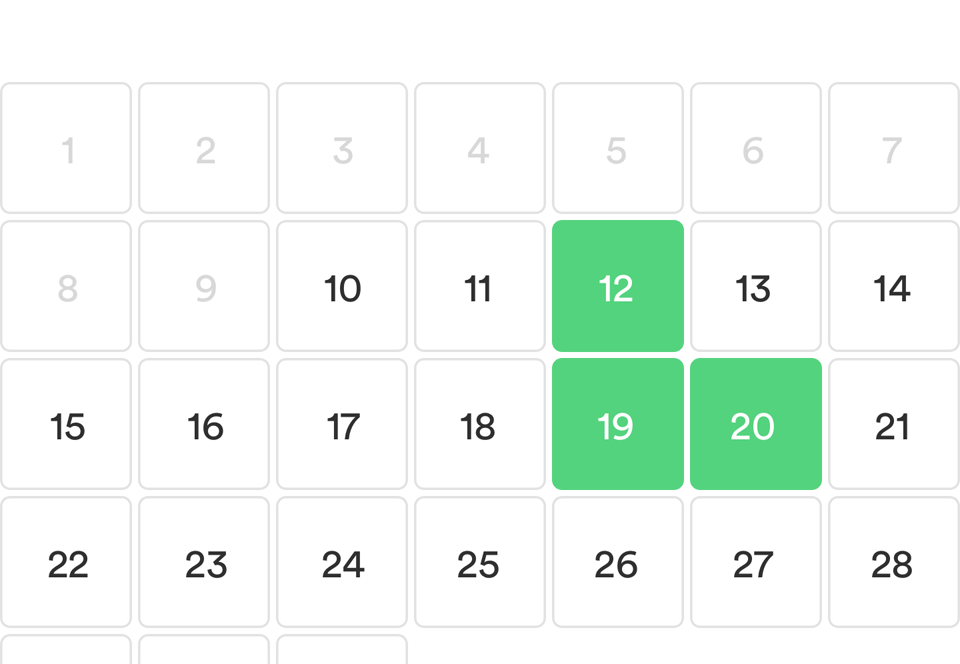 ---
Respond
When a participant has responded, you will receive a notification. This way you will always be informed of progress.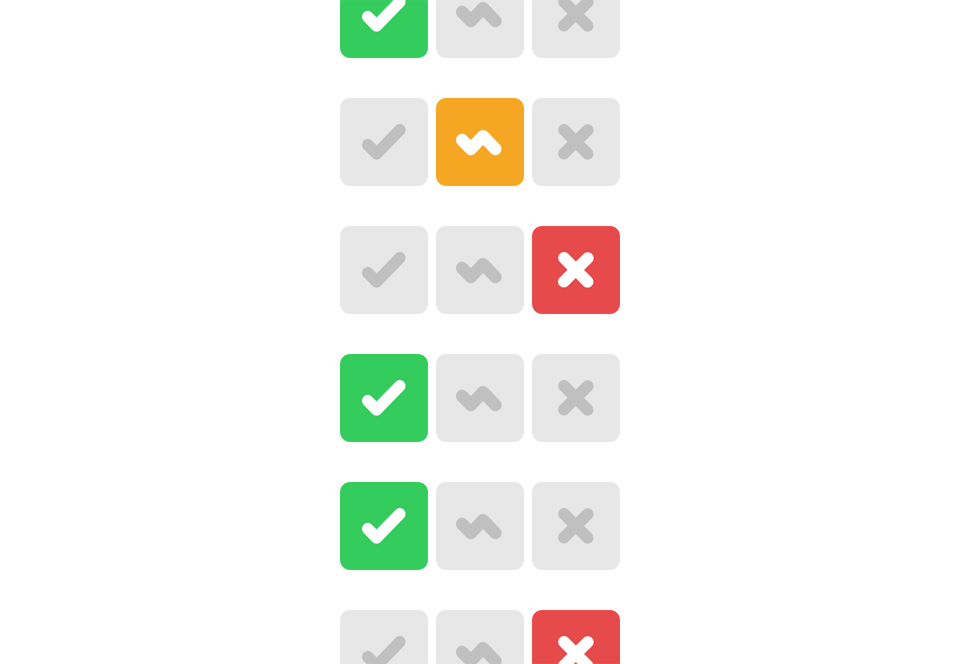 ---
Finalize
When everyone has responded or there are enough responses to make a choice, you can set the final date and location.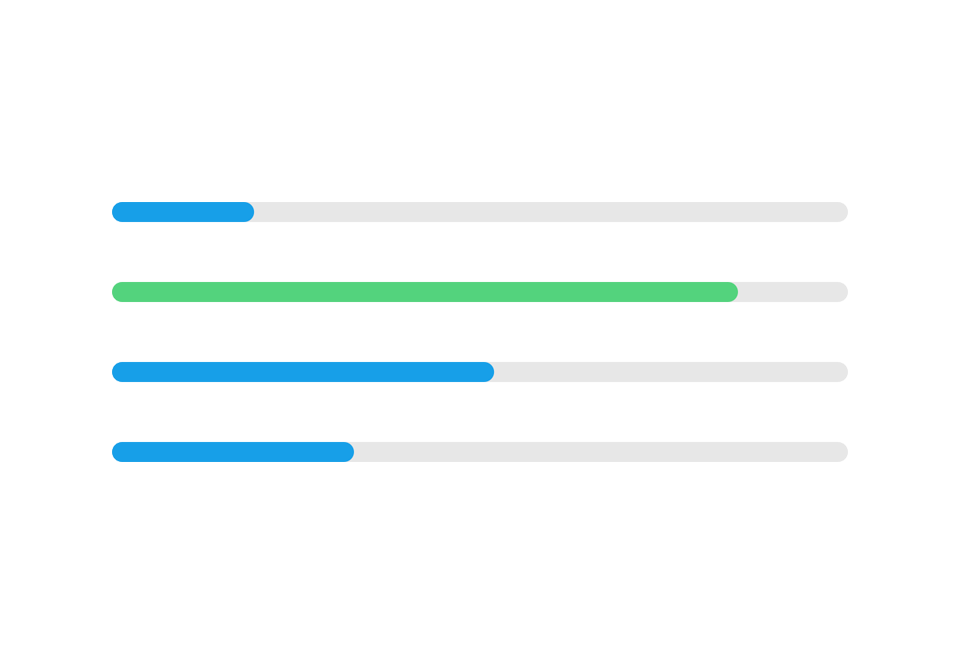 Experience the convenience of the additional datumprikker.nl Plus features.
Create events quicker, easier and more personal using one of our subscriptions.
View all benefits